Welcome to the
Mezzo Market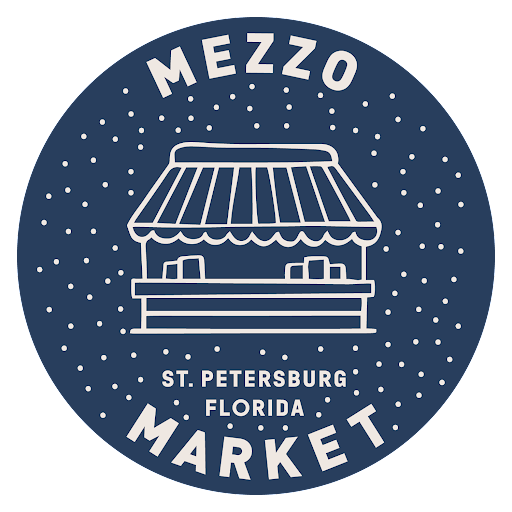 Mezzo Market is a monthly outdoor street market on Baum Avenue between Intermezzo Coffee and Green Bench Brewing in Downtown St Pete. We host 100+ small business vendors selling vintage goods, handmade wares, clothing, art, plants, jewelry, food, drinks, and live music. The vibe is always great at Mezzo Market and we have an incredible community of small business vendors and local patrons to thank for that! This is a seasonal market from October – May.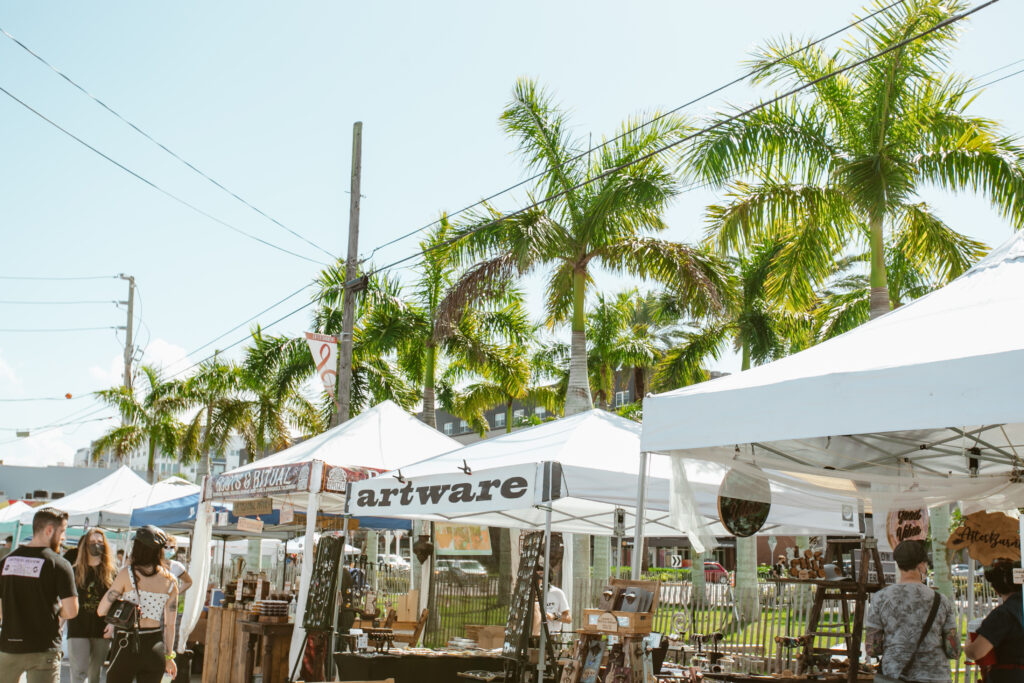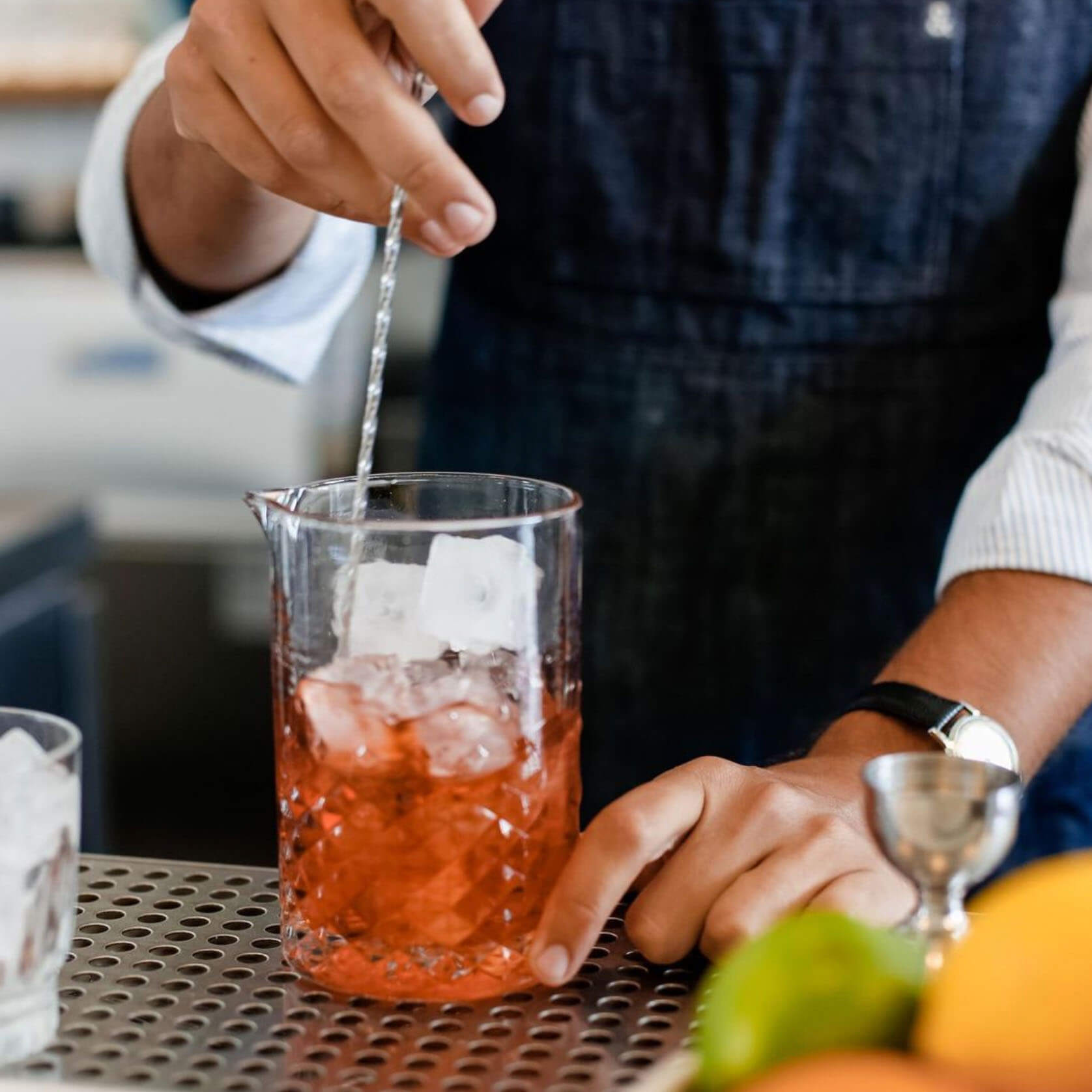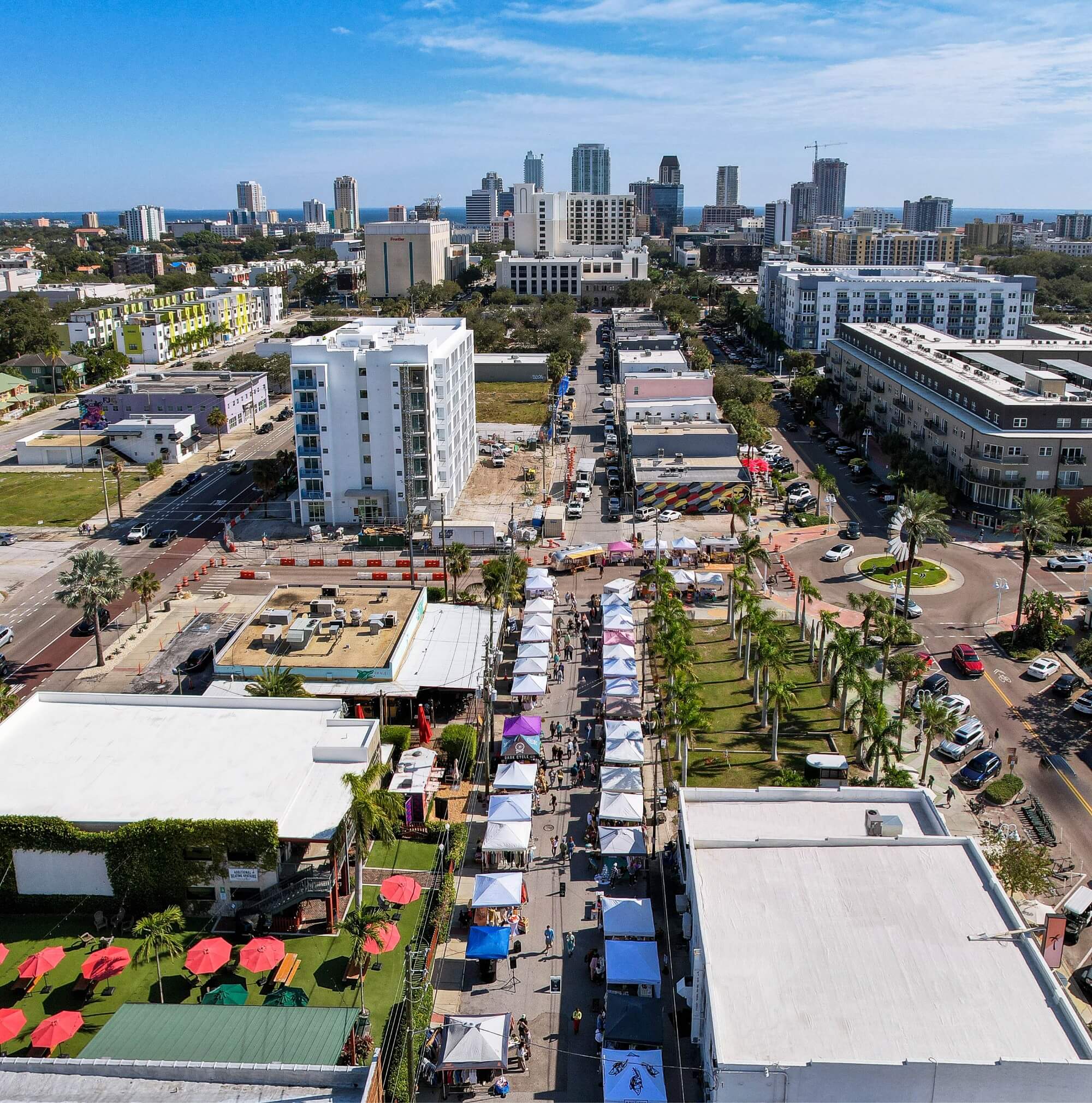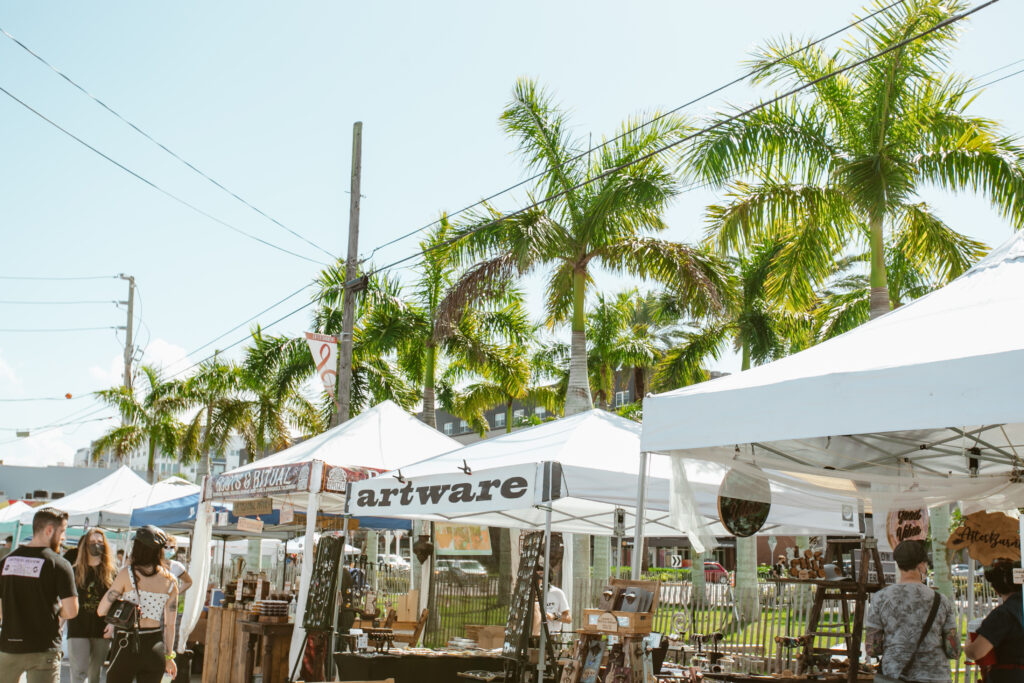 On Baum Avenue between Intermezzo Coffee & Green Bench Brewing in Downtown St Pete.
Join our Mezzo Market mailing list to stay in the know!
Frequently Asked Questions
We are located on Baum Ave in Downtown St Pete between Intermezzo Coffee & Green Bench Brewing. 1133 Baum Ave N (Downtown St Pete)
Is Mezzo Market rain or shine?
Yes! Mezzo Market is a rain or shine event, although we always hope for the best weather. In the event catastrophic weather causes us to cancel the event, every effort possible will be made to notify all vendors in advance. It's best to check our Instagram if you're uncertain as we always post weather updates there first.
We recommend 2 hour street parking, using the pay to park at 1405 Central Ave right across from Ferg's. Other options are Uber, bike, Veo or Razor scooters, or taking the Sunrunner!
Is Mezzo Market free to attend?
Yes, Mezzo Market is free to the public and always will be.
How do I apply to become a vendor?
You can apply at the link at the top of this page. Please note, if applications for a specific month have already closed, you will automatically be added to the waitlist for that month. We recommend following us on instagram @mezzomarket for the most updated info on when applications open/close.
How much is it to be a vendor?
Our vendor fee is $115 plus local sales tax and is only due when a vendor is accepted into the market.
Yes! Leashed and well behaved pets are always welcome at Mezzo Market! Please bring your own water & waste bags.
Are there restrooms close by?
Restrooms are located at surrounding businesses.
Mezzo Market is held at least once a month (minimum 7 times a year) during our season October-April. We break for the warm summer months. We may host an additional market on top of the once a month minimum, please check our website and Instagram for confirmed Mezzo Market dates!